Sample/Wholesale

Price

Shipping

Carrier

Buy it Now

1 pcs sample

42 USD
/pcs

USD

Airmail 25days




10 pcs

25.8 USD
/pcs

65 USD

DHL/UPS 7-10days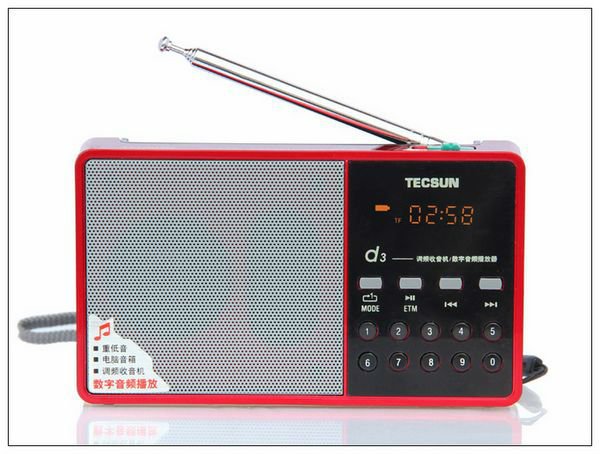 Note:Please marked the color you want when you order it .Thank you!
Features:
———————————————————————————————

The sound system for two-channel independent output speaker systems. Its pure, beautiful sound, can directly insert TF card to play MP3 music. And also directly with PC computer the laptop. MP3.MP4. Mobile phones and other any apparatus.
High quality speakers neodymium pot, with a labyrinth long inverted design, clear treble, bass pure, strong, beautiful sound sounds.
High-efficiency Class D digital amplifier, low-power, high-power, high power utilization, can be used continuously for about 4 hours.
Built-in lithium battery + external power adapter, long life time, very convenient to carry, is the best partner of travel.

Packing:  
1*fm speaker
1*USB cable
1*charger
1*lithium battery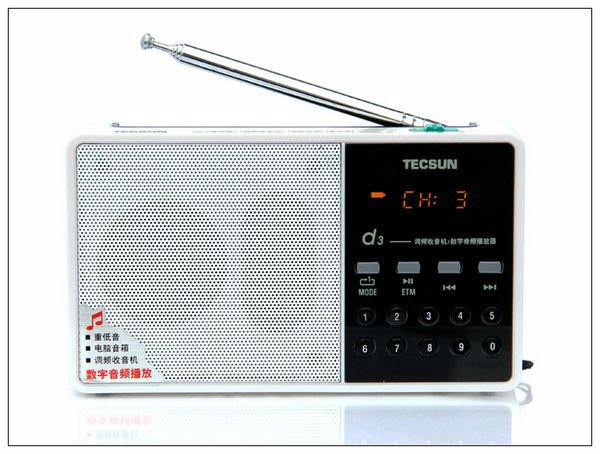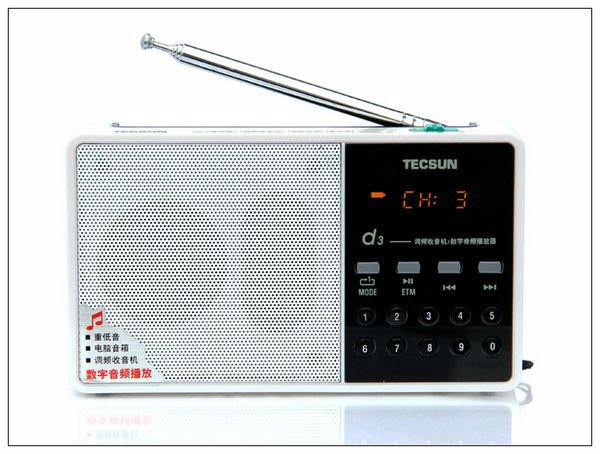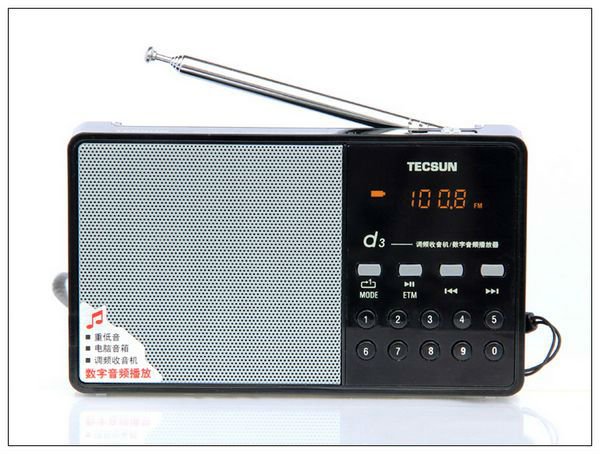 It is mini size!!!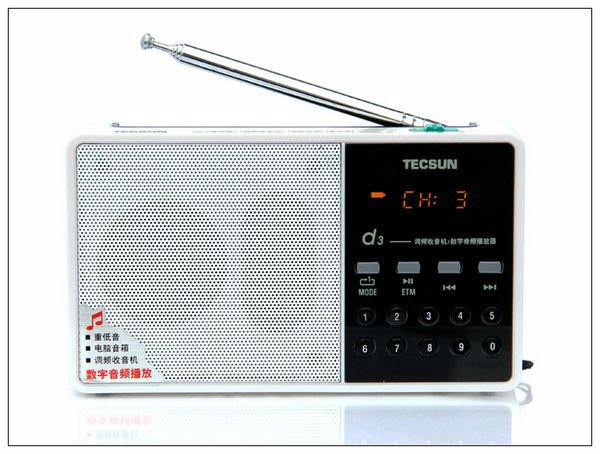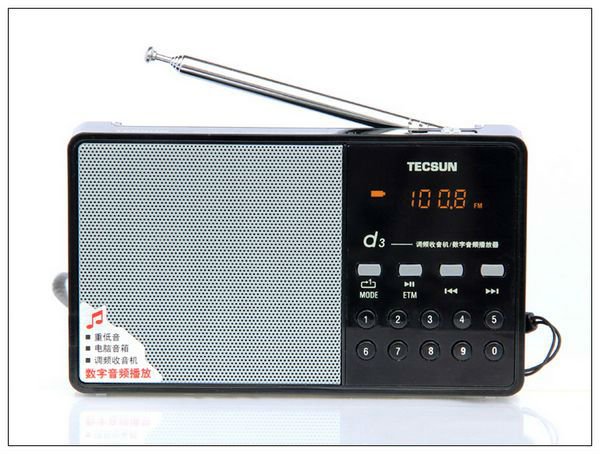 It is mini size!!!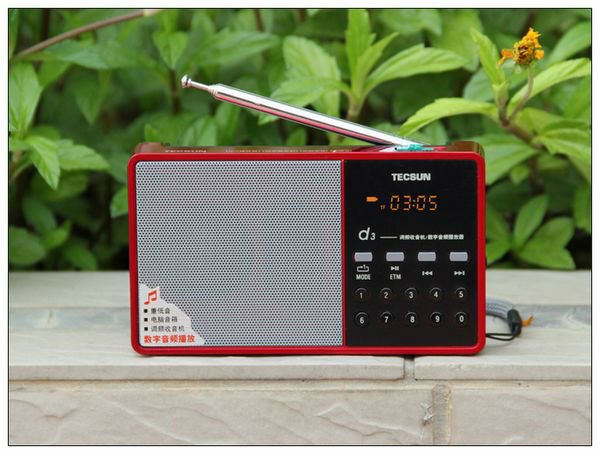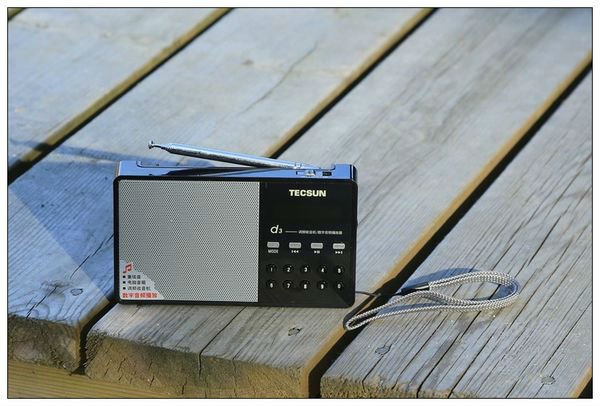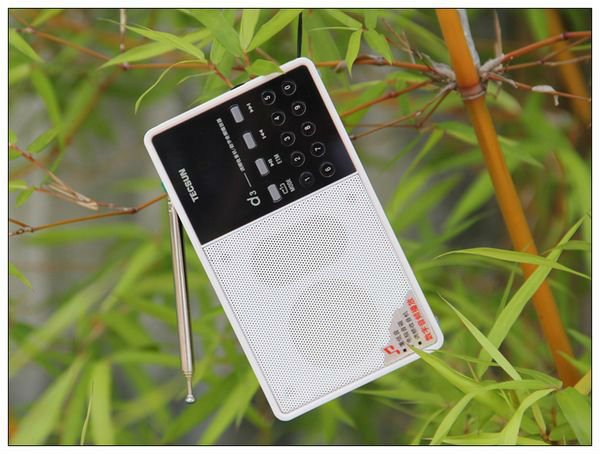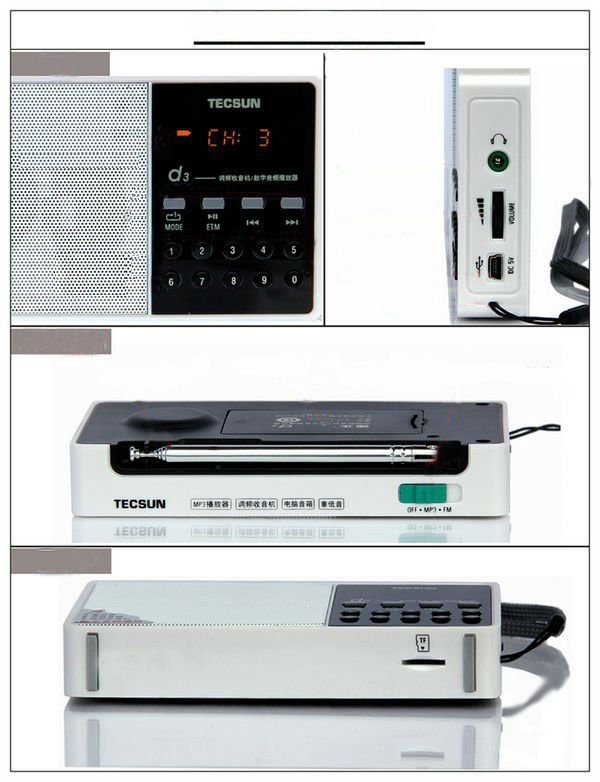 Sample/Wholesale

Price

Shipping

Carrier

Buy it Now

1 pcs sample

42 USD
/pcs

USD

Airmail 25days




10 pcs

25.8 USD
/pcs

65 USD

DHL/UPS 7-10days